I wasn't going to post anything today.
I haven't really got anything to write about.
I'm still very much in the weird world of Twixmas, whereby I know that Christmas is ostensibly over, but there's still a Christmas tree in my living room and lots of really unhealthy food in the house. I'm also still off work. But I'm not doing anything especially useful or exciting with my time off. And I'm feeling guilty about the fact that I'm not doing anything useful so I'm not really relaxing either. It's like I can't switch off my natural need to procrastinate, even when I don't especially have anything I need to be doing.
I'm building up to going to the gym. Exercise will help and I expect that 'doing more exercise' will make the final cut of my New Year's Resolutions, so I may as well start now. I am having some serious difficulties in motivating myself to even get dressed though. I shudder to think what kind of hermit I'll become if I ever achieve my ambition of being a full time novelist.
It's not likely to happen anytime soon though. I'll probably need to start writing a novel first. I think that's how it works anyway.
Perhaps 'starting a novel' should also be on my list of resolutions.
Anyway, the point of all of this is that I wasn't going to blog today.
And then I opened my emails and discovered that WordPress had sent me a report on how well I've been blogging in 2015. I only started this blog in 2015 so I have nothing to compare it to – but I suppose this report is now the 'baseline' by which I must judge all future blogging endeavours.
As the report comes with an option to turn it into a post, I thought I'd exercise that option, because it's all content is it not?
Also I noticed that lots of other bloggers are doing the same thing, so I felt it would be genuinely churlish if I didn't post my 'results' too.
I only started blogging in May 2015 so I'd imagine that my 2016 report will be even better, what with having had an extra four months in which to write posts.
'Making my 2016 blogging report better'is definitely going on my list of resolutions.
But without further ado, here is an excerpt from the 2015 version and a link to the whole thing should you be at all interested.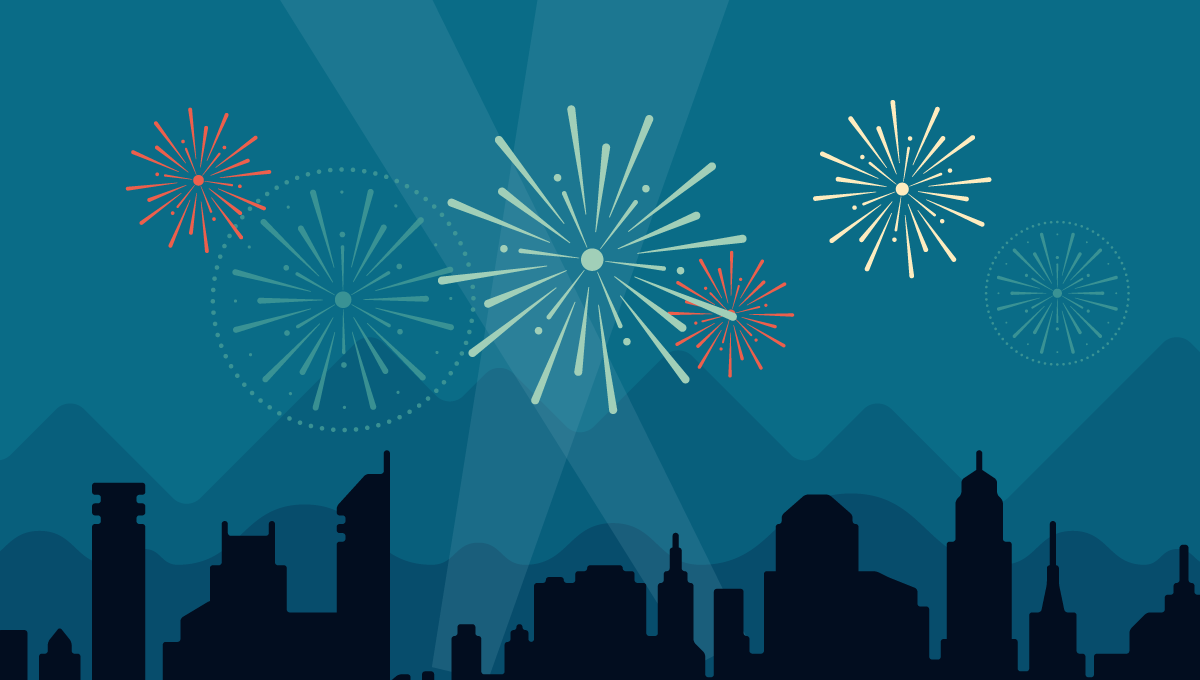 A New York City subway train holds 1,200 people. This blog was viewed about 6,800 times in 2015. If it were a NYC subway train, it would take about 6 trips to carry that many people.